Divorce Attorney for Men | Divorce Lawyer Grand Rapids MI
Divorce Attorney for Men – Grand Rapids MI
Looking for a divorce attorney for men? The Divorce Attorneys at Krupp Law Offices P.C. can answer your divorce questions and provide excellent representation with reasonable fees. We understand divorce from a men's prospective and fight for fair and equal treatment before the court. If you are facing a separation or divorce, a great divorce attorney is a requirement!
If you are involved with a divorce Case, you should contact Krupp Law Offices PC we can give you the advice you need to get you through a difficult period of Family transition. When necessary, we can assert or defend your interests in court. With 85 years of divorce experience, we understand that an important step in Divorce law issue is to help our clients define and articulate their goals. At Krupp Law Offices PC we can handle Divorce matters that present a high degree of complexity, or conflict. A the first meeting with us we will assess your assets and debts and formulate a plan for a fair property settlement. If children are involved we will assess the current situation and discuss the best way to obtain your goals for custody, parenting time and support.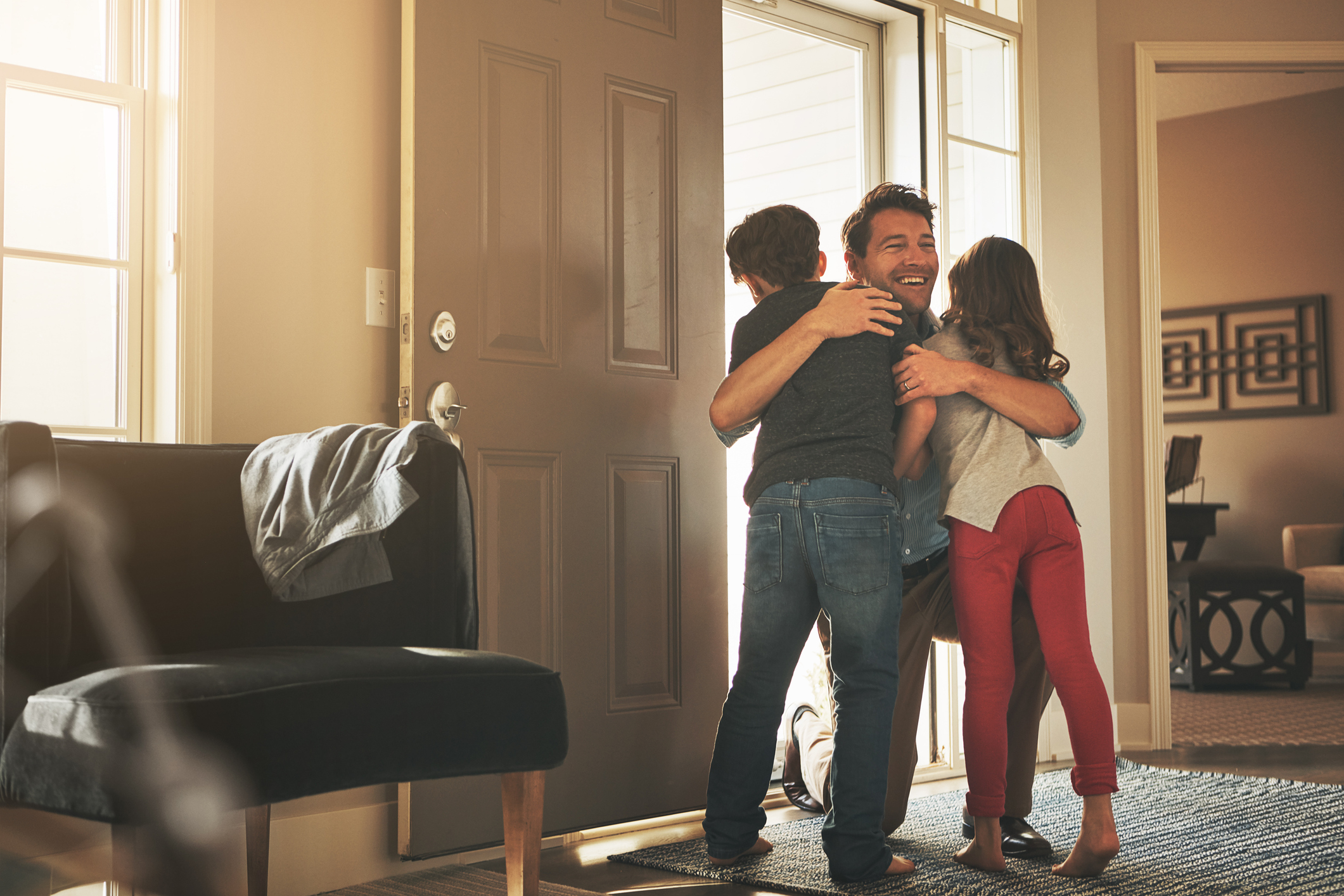 When your service with Krupp Law Offices PC begins, our Divorce representation provide you with an easy to understand idea of your legal rights and a concert action plan for your goals. We have found after 85 years of experience that this is the best way to begin a divorce Case. Most Cases in the Grand Rapids region require us to focus on the fundamentals of the law, but we are happy to handle new challenges within the Grand Rapids area as well. We have maintained a strong knowledge base of other areas of the law like bankruptcy, foreclosure and debt collection at Krupp Law Offices PC; in turn this helps us advise you better if these issues surface with your Divorce Case.
Our divorce attorneys have over 85 years of trial experience with extensive divorce trial experience. Considering the seriousness of a divorce, it is extremely important to retain the legal services of an experienced divorce attorney that knows West Michigan.
Krupp Law Offices PC
Grand Rapids Divorce Attorney
161 Ottawa NW Suite 404
Grand Rapids, MI 49503
616-459-6636
We welcome you to also browse the Krupp Law Offices PC website for additional Divorce resources.
OTHER DIVORCE TOPICS: