Divorce Lawyer in Grand Rapids MI
Divorce Lawyer in Grand Rapids MI
Looking for a divorce lawyer in Grand Rapids MI?  Krupp Law Offices PC knows that divorce can be a stressful process depending on the circumstances of each client. We know after 85 years of experience handling divorce cases that many times it is simply the party that works the hardest who wins disputes. Krupp Law Offices PC is friendly and personable, and knows how to best serve its clients. We will treat you with the respect and decency that you deserve.
If you are involved with a divorce case, you should contact Krupp Law Offices PC.  We can give you the advice you need to get you through a difficult period of family transition. We understand that an important step in a divorce is to help our clients define and articulate their goals. At Krupp Law Offices PC we can handle divorce matters that present a high degree of complexity, or conflict.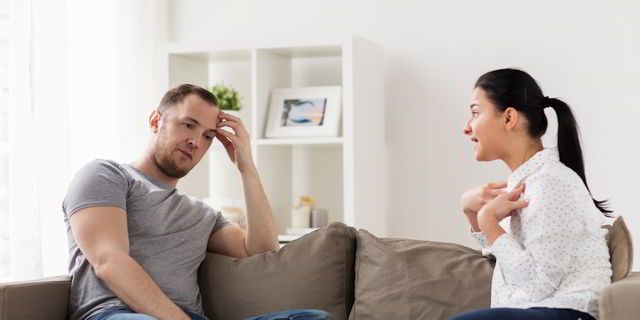 Krupp Law Offices PC has been representing families like yours for more than 85 years. We work hard to get your the settlements you want from your divorce case and you can get the peace you deserve. For your divorce case in the Grand Rapids area, we can provide you with legal counseling that will allow you to have a better idea about how your case could go.
When you choose Krupp Law Offices PC as your divorce attorney we take the time to get to know you as a person.  After 85 years experience handling divorce  cases, we know that an integral part in the process knows what the client wants.  We've seen many difficult cases over 85 years. Our divorce attorneys know how to handle the special issues.  We offer a free consultation.  Call today to get started!
Krupp Law Offices PC
Divorce Lawyers in Grand Rapids MI
161 Ottawa NW Suite 404
Grand Rapids, MI 49503
616-459-6636
DIVORCE TOPICS:
Keywords:
Grand Rapids Divorce Attorney, Divorce Attorney Grand Rapids MI, Grand Rapids Divorce Lawyer, Divorce Lawyer Grand Rapids MI, Family Law Attorney Grand Rapids MI, Divorce Lawyer in Grand Rapids, Divorce Lawyer Grand Rapids, Grand Rapids MI Divorce Attorney, Grand Rapids Family Attorney, Best Divorce Attorney in Michigan, Grand Rapids Family Law Attorney, Best Divorce Attorney in Grand Rapids MI, Rockford Divorce Attorney, Caledonia Divorce Attorney, Wyoming Divorce Attorney.