High Asset Divorce Attorney
Looking for an aggressive divorce attorney that has the experience in handling a large asset divorce cases? The divorce attorneys at Krupp Law Offices P.C. can answer your divorce questions and provide excellent representation. If you are facing a separation or divorce, a great divorce attorney is a requirement.
If you are considering filing for divorce or your spouse has threatened to file for divorce, you should contact Krupp Law Offices PC. We can give you good advice you need to get you through a difficult period of transition. We will aggressively represent you in court. With 85 years of experience practicing law, we understand divorce and child custody. We will help you define and articulate their goals and give you realistic expectations.
Protecting Your Interests In High-Asset Divorce
While the accumulation of substantial assets is clearly a benefit to any married couple, the difficulties of divorce may be compounded when facing the task of dividing the assets and wealth in a fair and equitable manner. Whether it is fear of losing money, questions regarding how to determine the value of volatile investments, or the challenges of valuing businesses, the unknowns can understandably cause anxiety, stress, and sleepless nights.
With many years of experience helping clients with different types of divorces in the Grand Rapids MI Area, Krupp law Offices PC are familiar with the accounting experts needed to analyze and assist with the division of complex assets such as small businesses or complex stock portfolios. With the help of these experts and our 85 years of experience in divorce, we will provide you with top-notch assistance throughout a high net worth divorce.
Conducting A Detailed Investigation
A high net worth divorce begins with a thorough examination and valuation of assets. We can help you by:
Providing expert advice regarding business valuations
Analyzing stock options and restricted stock units
Tracing separate property claims
Researching real estate transactions
Dividing property, retirement, and safeguarding separate property retirement
Comprehensive Assessments And Realistic Expectations
Increasing your chances for a favorable outcome during a high-asset divorce requires an unrelenting pursuit of clients' rights and clear, open communication.
In some cases, collaboration and mutual disclosure will allow clients the opportunity to reach an amicable or even uncontested resolution to the division of property. However, when tempers flare and couples reach an irreconcilable impasse, we will employ our skills to aggressively represent our clients at trial and uncover the truth during litigation.
Years Of Experience Can Help You
85 years of successfully representing clients has taught us a lot about human nature and has allowed us to develop extensive experience with bench officers, as well as a thorough understanding of family law rules and procedures.
Whether you require a high net worth divorce or need help with other family law issues, you can be rest assured knowing that Krupp Law Offices will address your case with the care and professionalism it deserves.
Our divorce attorneys have over 85 years of trial experience with extensive divorce trial experience. Considering the seriousness of a divorce, it is extremely important to retain the legal services of an experienced divorce attorneys that know West Michigan.
How do I get started?
An experienced divorce attorney is a phone call away. We will be happy to discuss your situation over the phone or in person. The initial consultation is FREE!
Krupp Law Offices PC
Divorce Attorney in Michigan
161 Ottawa NW Suite 404
Grand Rapids, MI 49503
616-459-6636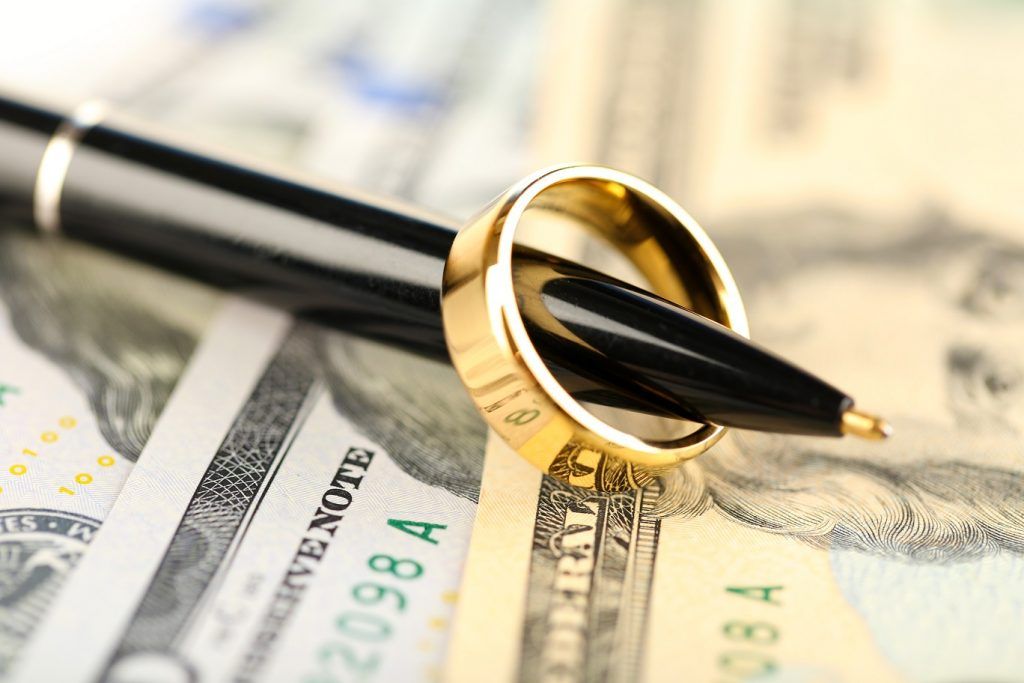 Browse the Krupp Law Offices PC website for additional Divorce information on our firm.
OTHER DIVORCE TOPICS: